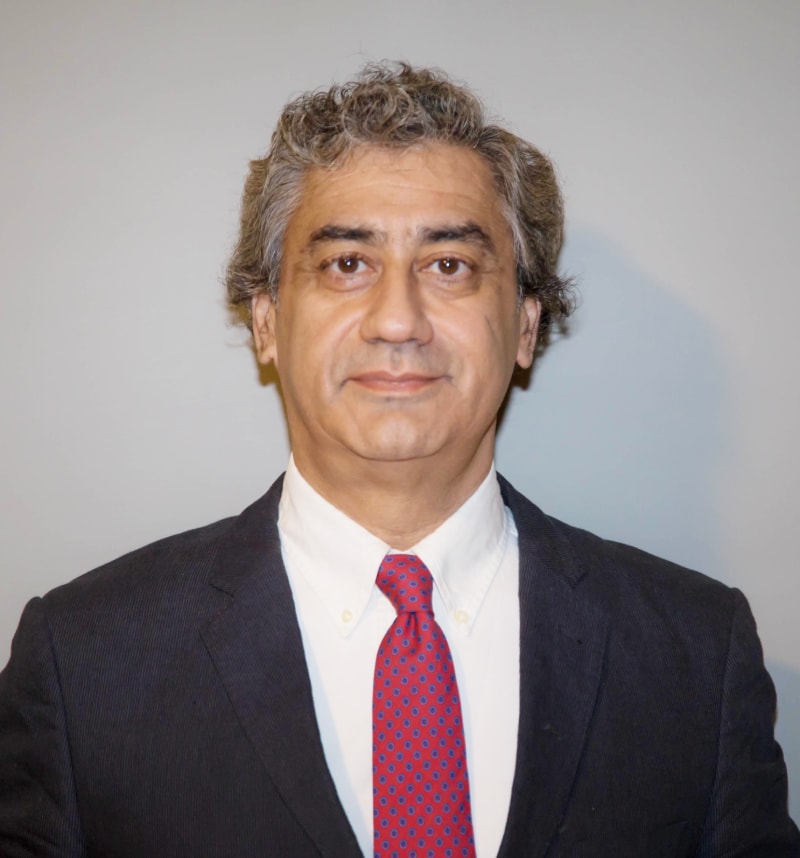 DR KHURSHID ALAM MBBS, FRCS ( UK)
Expertise: Rhinoplasty, Endoscopic Sinus Surgery, Laryngology, and Voice
Dr. Khurshid Alam is a Consultant in ENT. He graduated from Ayub Medical College, Abbottabad, Pakistan in 1987.
He went to Ireland in 1991 and started his training in ENT. He did his FRCS from Royal College of Surgeons in Edinburgh, the UK in 1997. He continued his training in Ireland and also worked as Locum ENT Consultant till June 2000.
In June 200 he worked as an ENT Specialist in Alice Springs, Australia. He was a pioneer in starting a state of the art department in Head and Neck Surgery, Otology, and Rhinology.
After his Fellowship, he attended many workshops with a special interest in Otology, Rhinoplasty, and Endoscopic Sinus Surgery. He attended workshops in London, Bordeaux, Amsterdam, Adelaide, Perth, Mumbai, Kuala Lumpur, Lahore, Karachi, Seoul, Singapore, Hamburg, Islamabad, Dubai, and Crans Montana. He has conducted his own Endoscopic Sinus Surgery workshops on various occasions.
In July 2003 he decided to return to Lahore, Pakistan. He is working as an ENT Consultant in Doctors Hospital and Medical Centre, Lahore. He is responsible to build a state of art ENT department and was a pioneer in doing Endoscopic Sinus Surgery in Pakistan.
In 2015 he developed an interest in Laryngology and Voice. He is the pioneer to start treatment of Spasmodic Dysphonia for the first time in Pakistan. He is doing a voice clinic on every Saturday morning with his speech pathologist, Sadia Akber.
Sadia Akber is a very dedicated speech pathologist with a special interest in voice and dysphagia. She has delivered excellent results in the treatment of vocal fold palsy, dysphagia in Parkinsonism and stroke, spasmodic Dysphonia, Muscle Tension Dysphonia, Puberophonia, etc…